IGCSE | MYP | A Levels | IB Diploma
ICSE | ISC | CBSE | SSC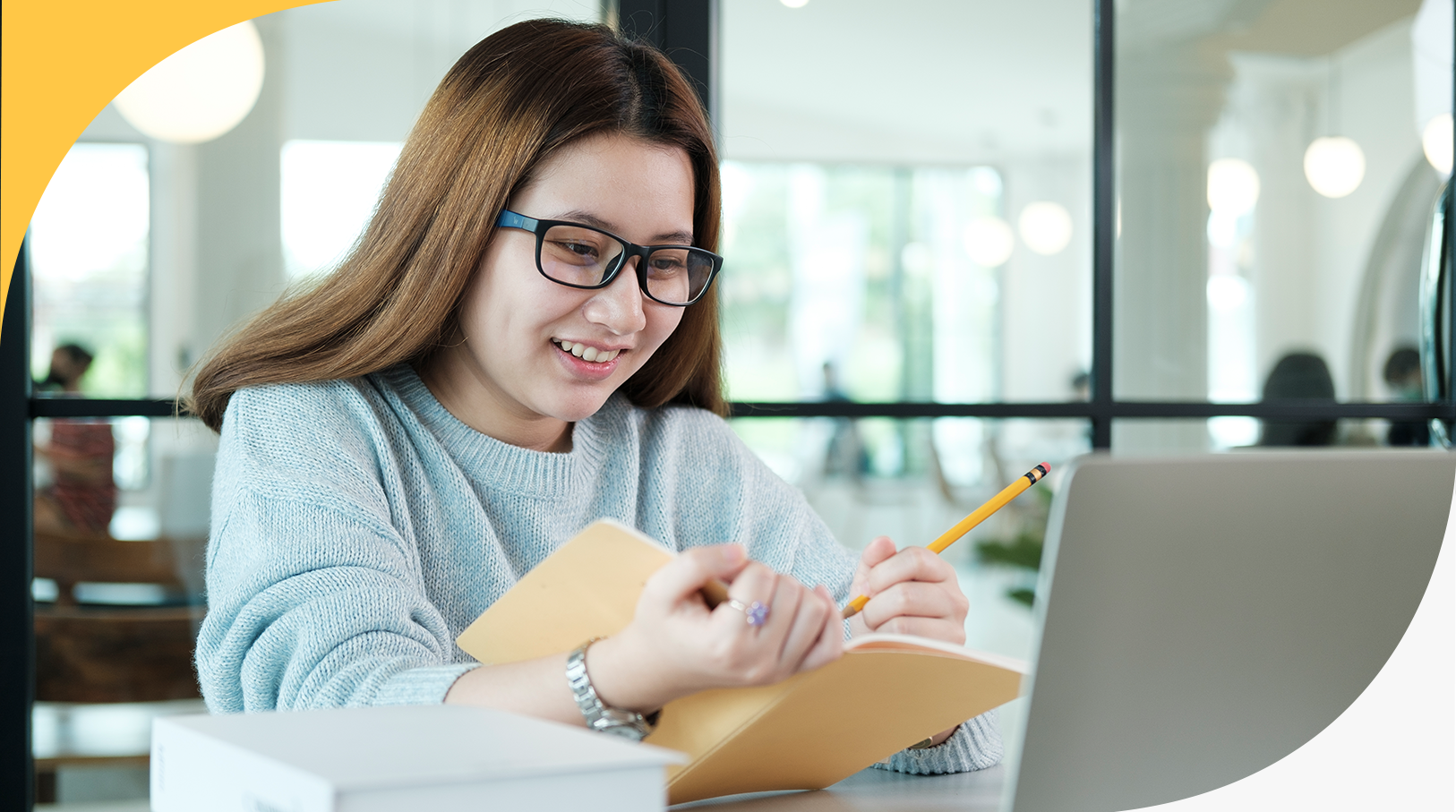 "Coaching Center
for Board and
Competitive Exams"
CONTACT US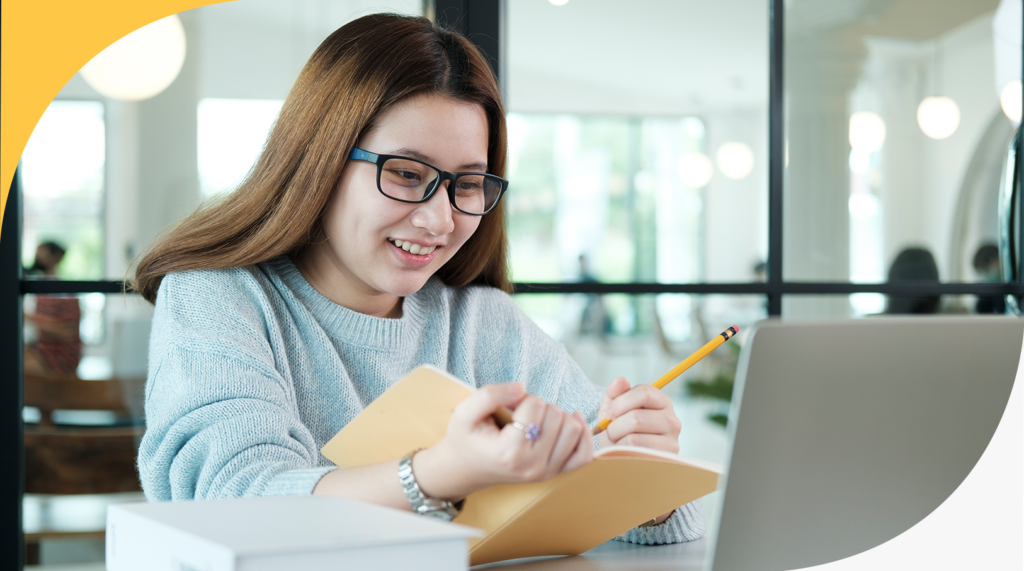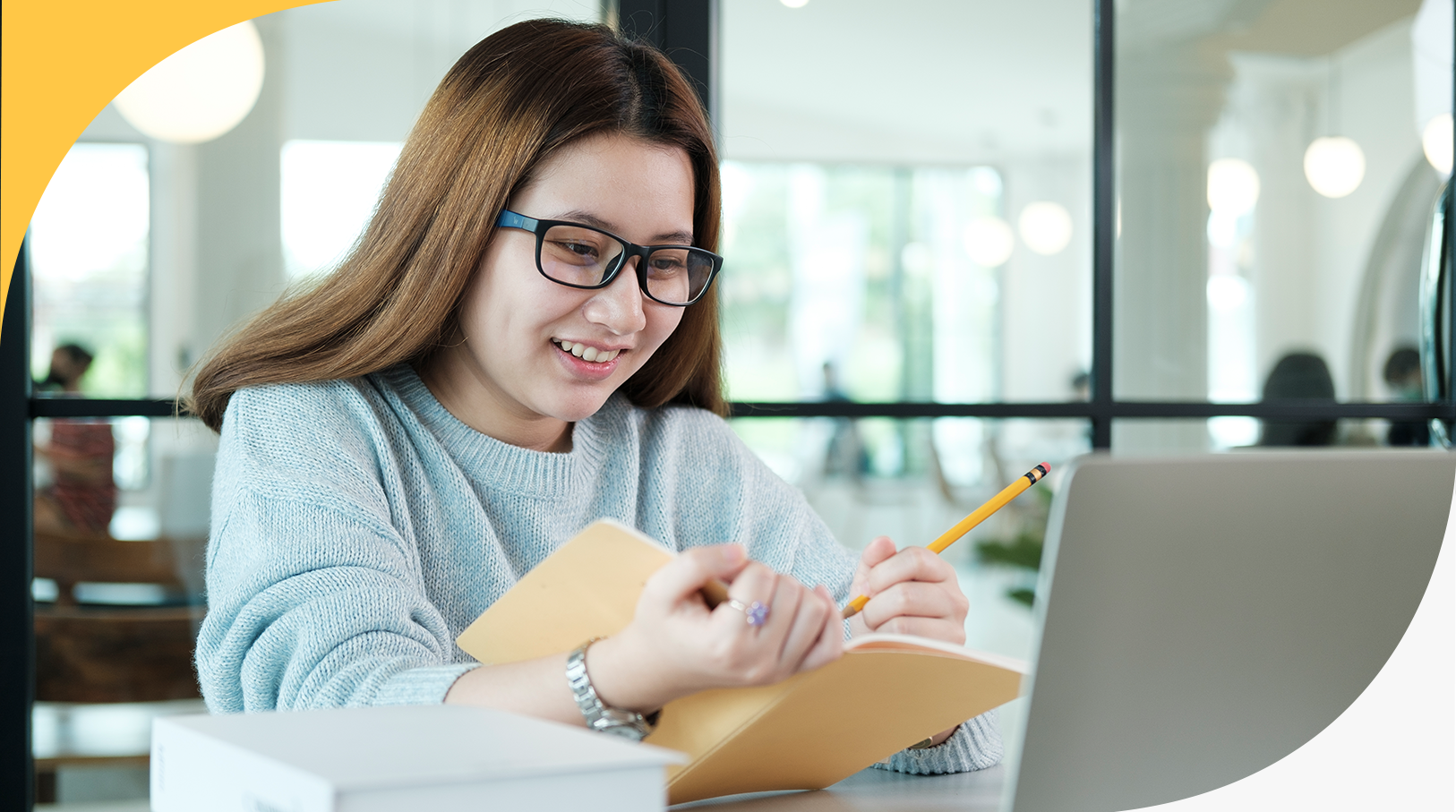 "Coaching Center
For Board and Competitive Exams"
IGCSE | MYP | A Levels | IB Diploma ICSE | ISC | CBSE | SSC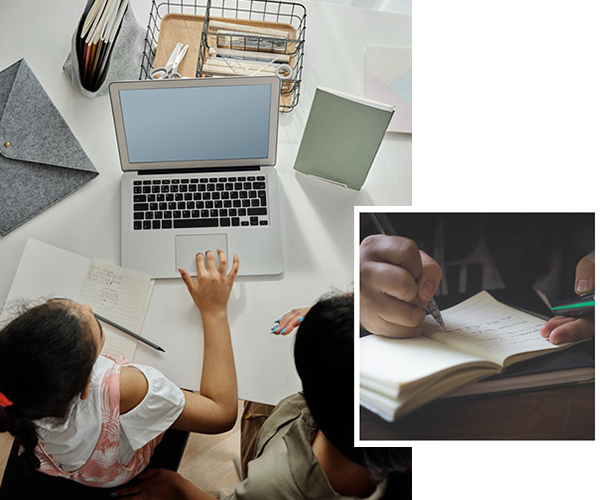 The Fraser Institute is a registered Institute for secondary education. We provide classroom and online lectures for Indian and International curriculum from Class 8th up to 12th. We are located on 1st Road Monalisa Building Near Dhanraj Jewellers Bandra West Mumbai, India.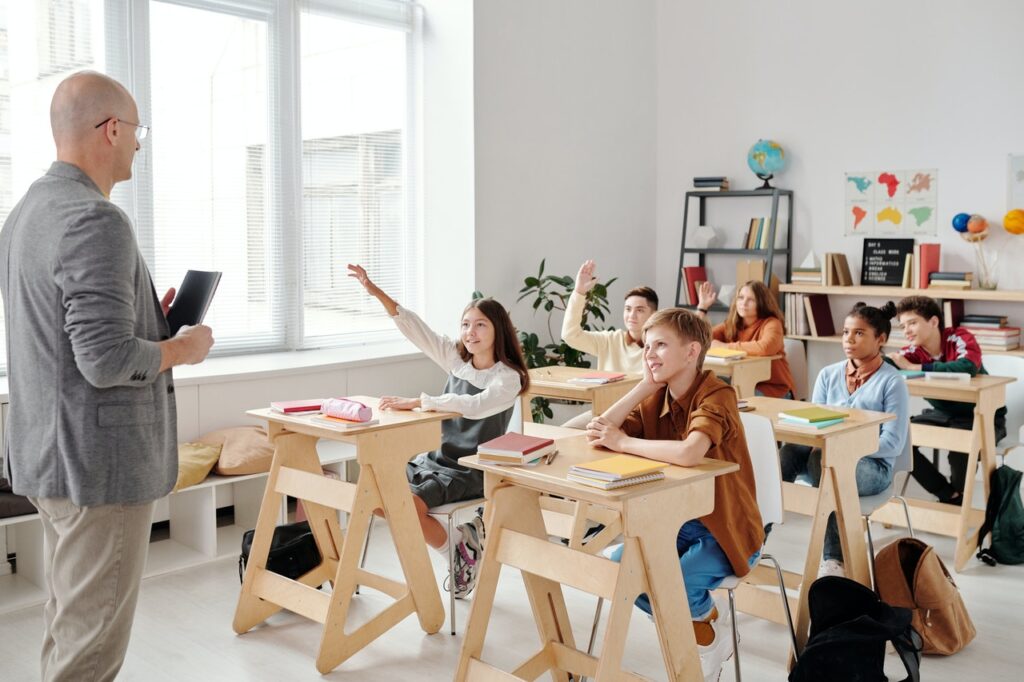 We offer classroom tutoring in small groups. Teaching in small groups allows us more attention for every student. In addition, we believe that those students who take regular tests outperform others. For this reason, we provide quizzes and full-length tests. The detailed feedback you receive from our tutors will boost your performance and help you clear all the roadblocks for your final exam.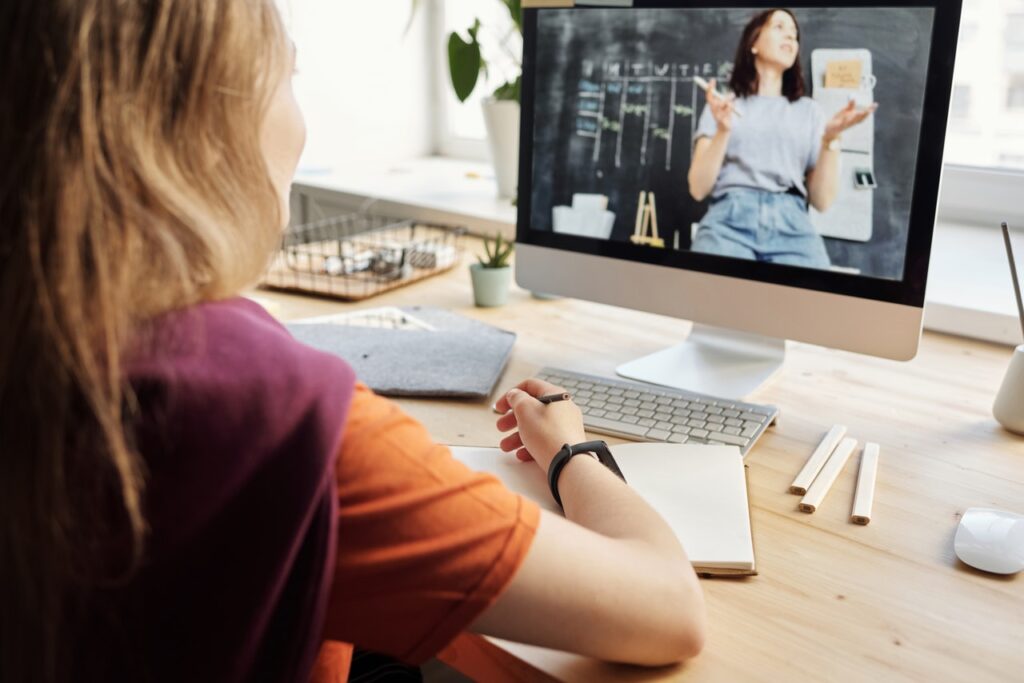 Give your child the advantage of online learning and save the time and energy that they spend on travelling. Our online lectures will give you the feel of classroom lectures. Students can join group sessions or opt for one-to-one lessons. 
We at Fraser Institute offer a wide range of courses in Sciences and Mathematics. Please feel free to contact us and visit our centre for more information.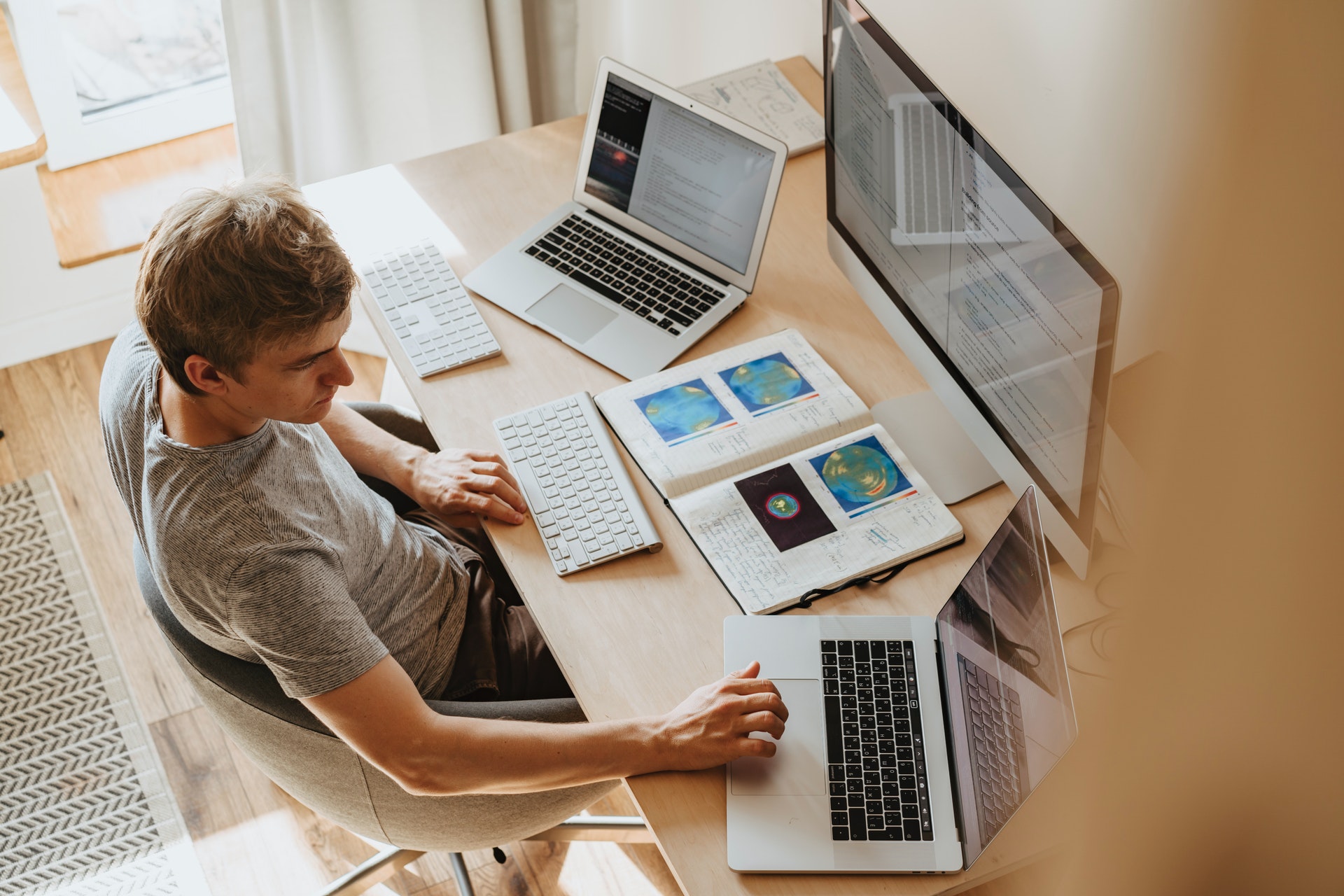 CBSE | ICSE | ISC | SSC
MATHS AND PHYSICS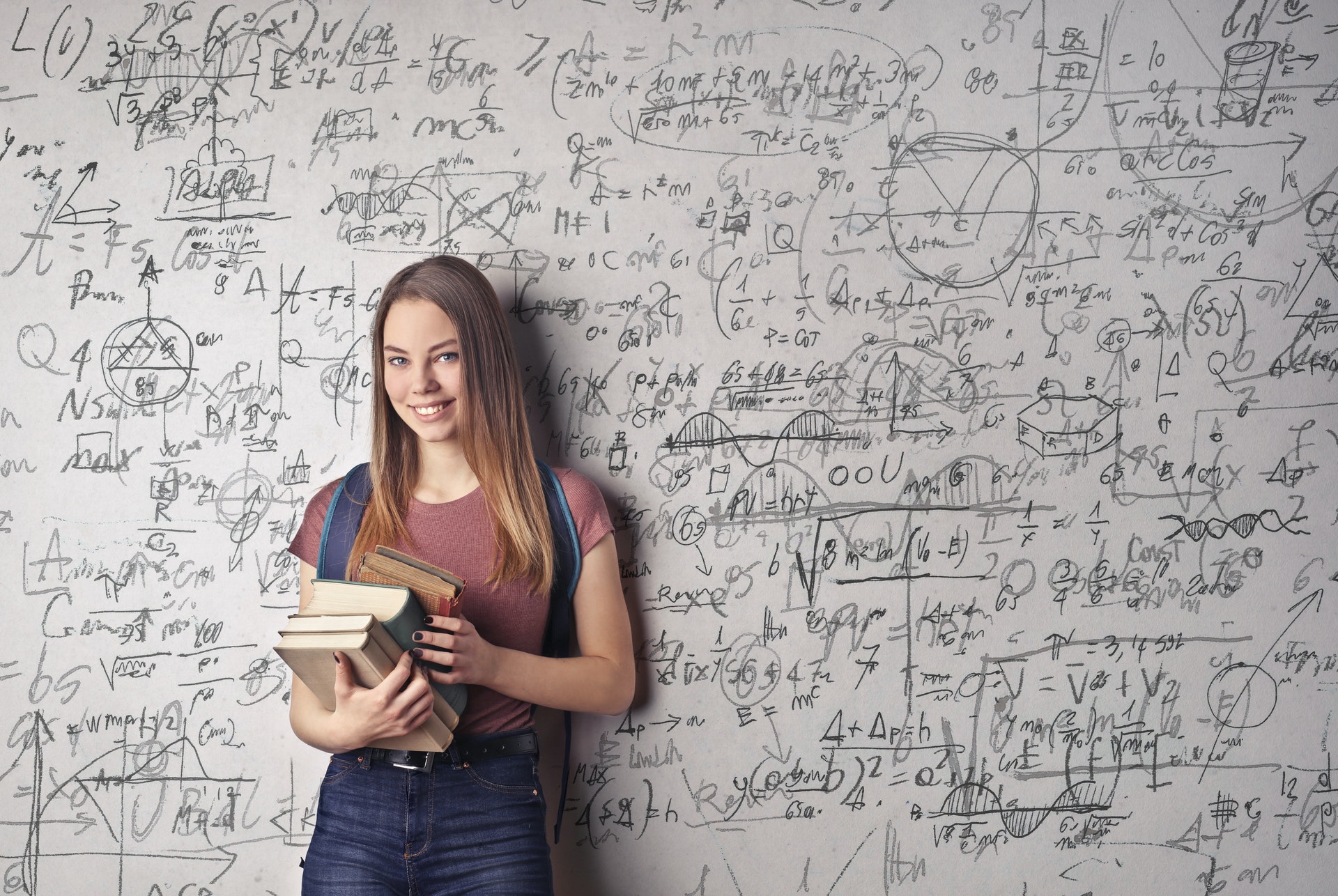 CBSE | ICSE | ISC | SSC
MATHS AND PHYSICS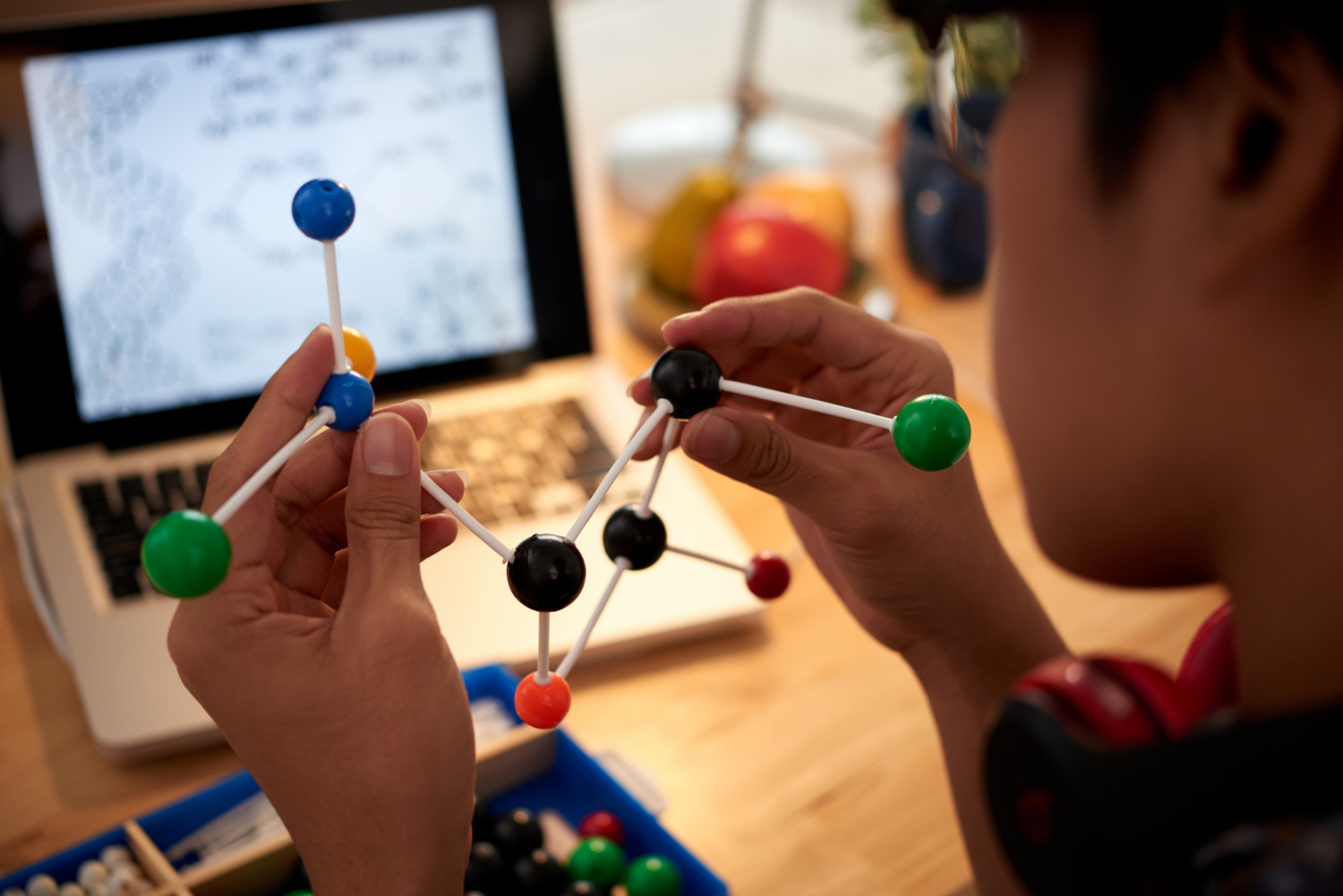 CBSE | ICSE | SSC
MATHS , PHYSICS and CHEMISTRY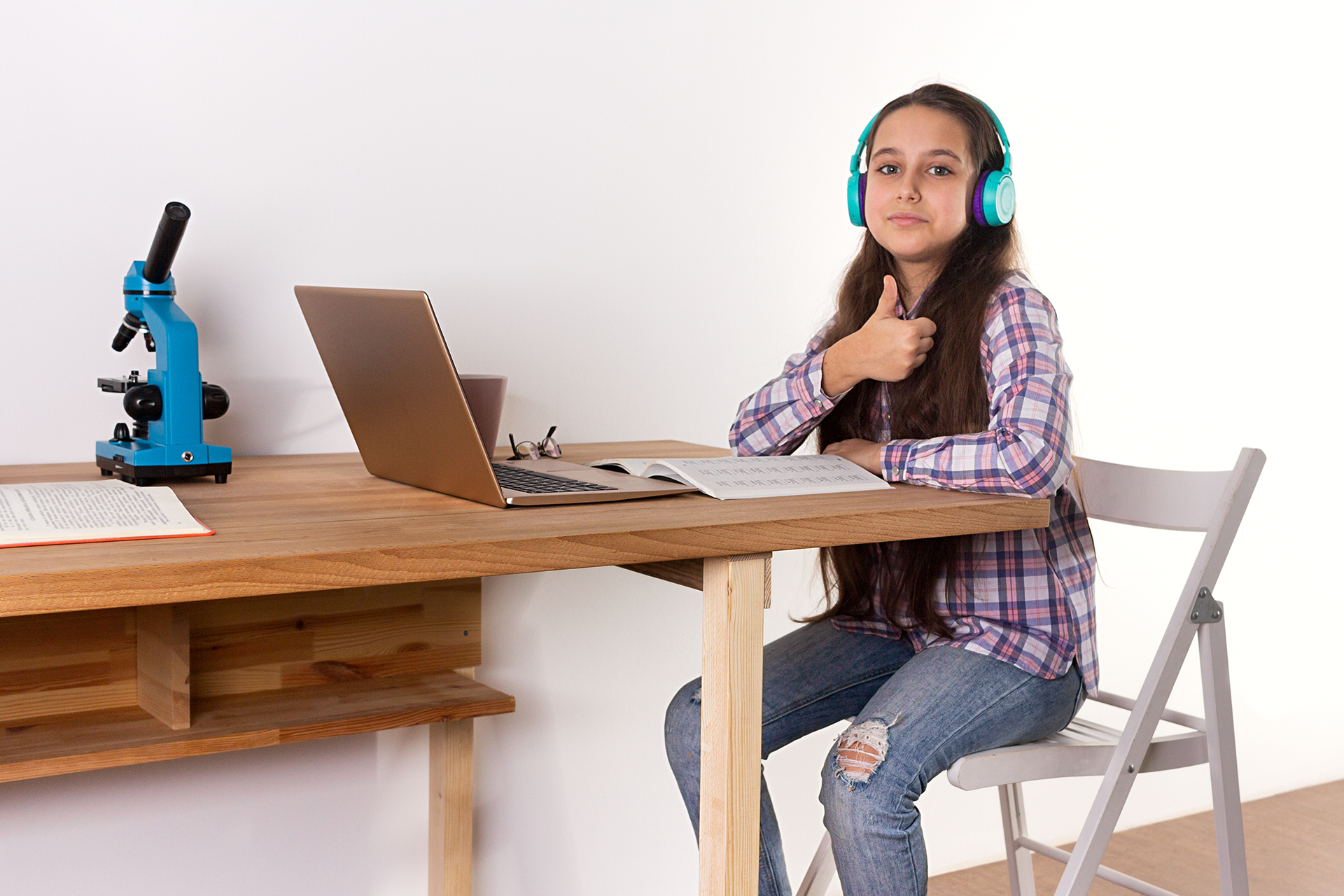 CBSE | ICSE | SSC
MATHS , PHYSICS and CHEMISTRY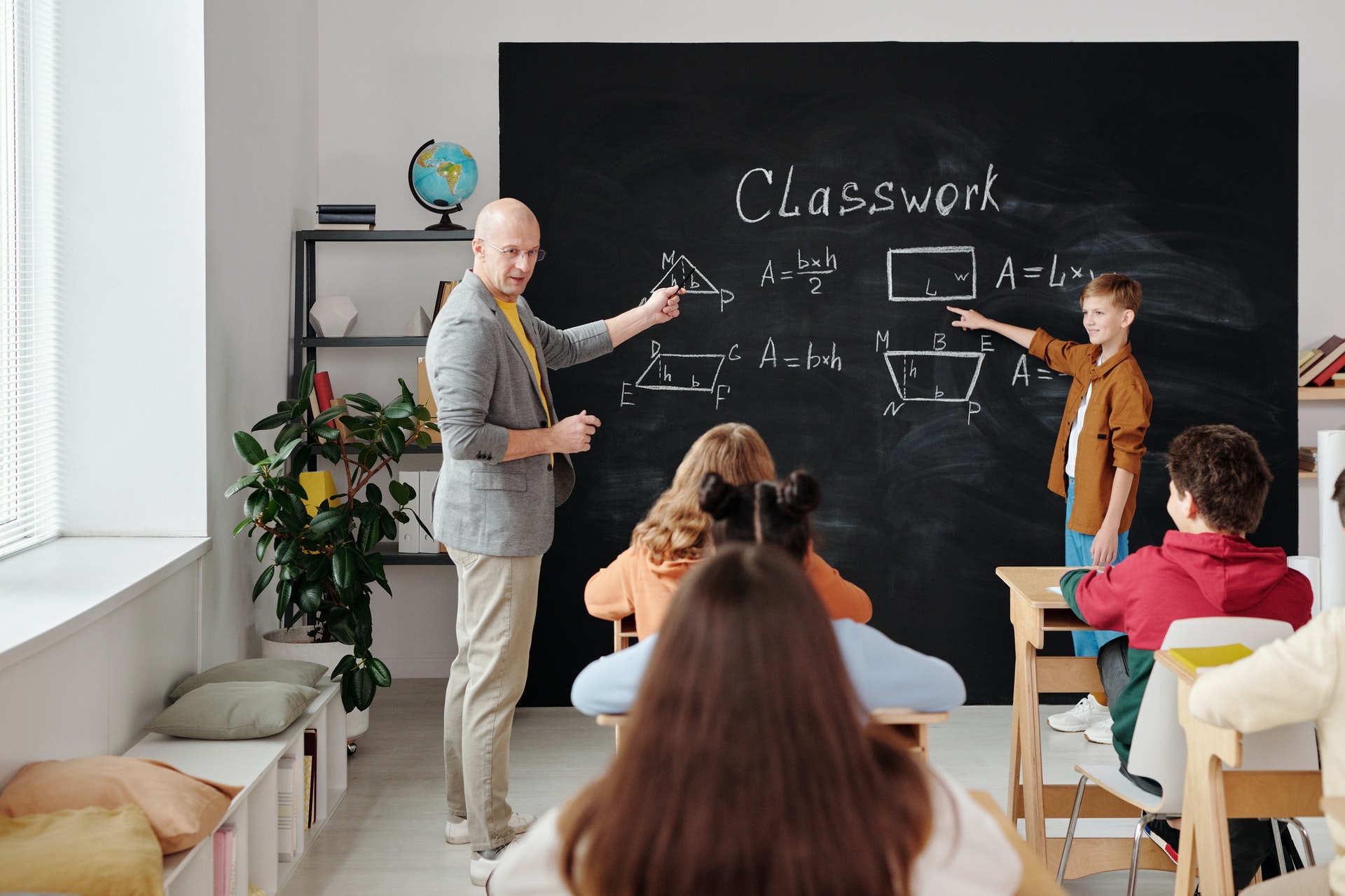 CBSE | ICSE | SSC
MATHS , PHYSICS and CHEMISTRY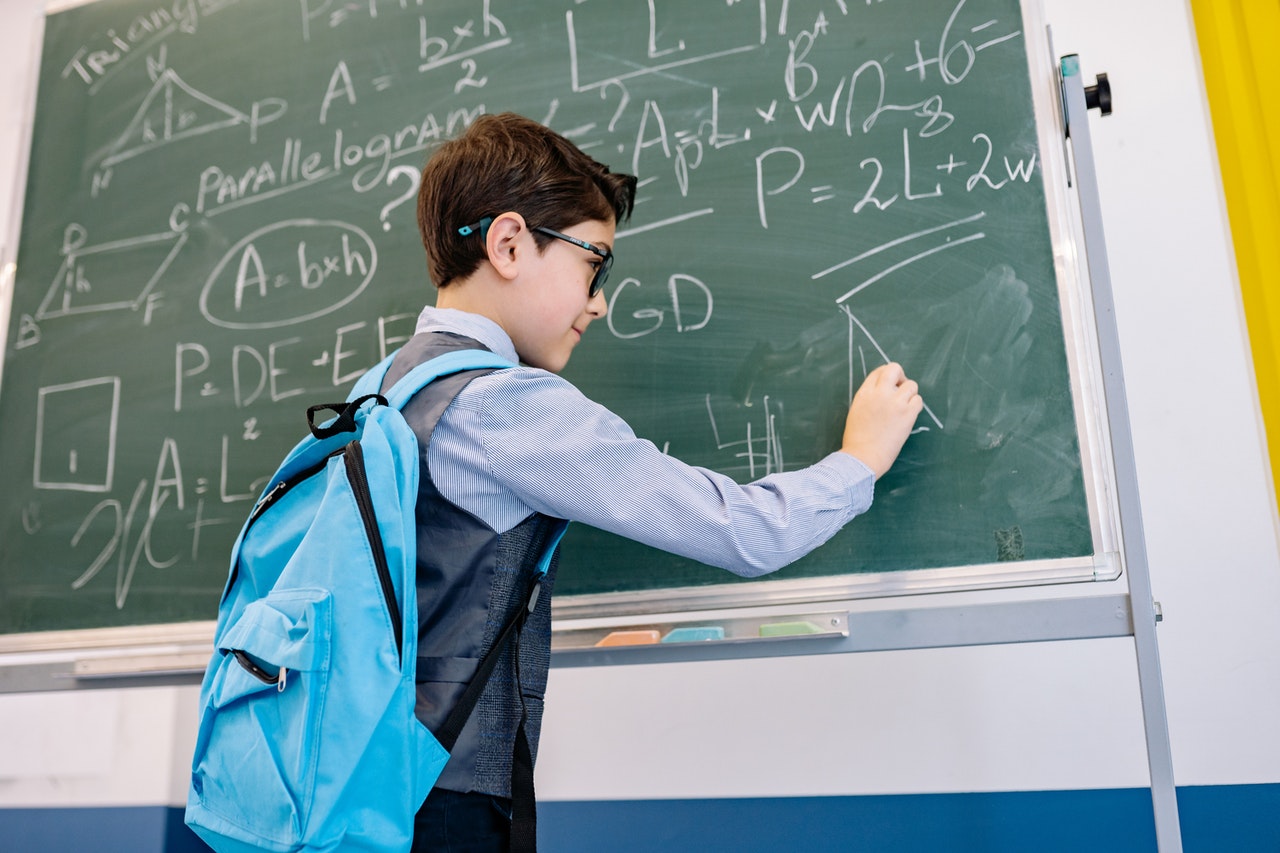 We will first evaluate and benchmark your child's skills. Based on that, we will ensure that we customize coaching based on your child's progress. Our tutor always ensures your child is well versed with foundational requitments for them to succeed.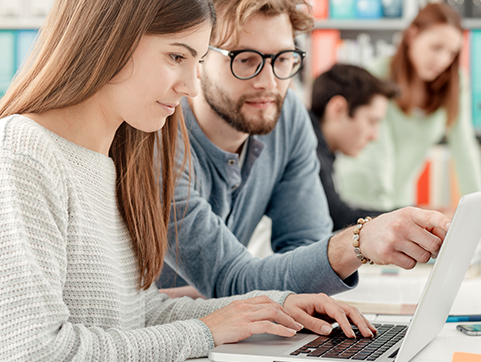 Professional Coaching
By devising lessons solely for students, we have experience tailoring resources and lessons for individual needs

Experienced Instructor
Our instructor has the track record of bringing the best in your child's academic scores.

Classroom Training
We provide in class training execrises and also will provide homeworks that we will use to evaluate your child's progress.

Online Training
Students from any part of the world can benefit from our online training. Our online sessions will give you the feel of classroom training.
"My son had taken Math tuition and we are very happy that he scored 91% in CBSE. "
- Sailesh Shetty
His concept building has helped me through my first of engineering mathematics as well…
He has been a huge help for my daughter Aadhya to clear the most difficult ISC 12th Math subject…
- K M Mohan
It was very effective ways of learning, practising made it easy to learn math for my son…
- Naveen Bhatt
I'm thoroughly satisfied by his way of teaching, would strongly recommend him for both Mathematics and Physics.
- Dr. Arshi Khan
We are very happy with the results our son has shown after attending the Fraser Institute under the able guidance of Mohammed Sir. He scored 88% in ICSE 10th Maths.
If it wasn't Mohammad Sir teaching me Math, I would not have scored well in all my pre-boards making my board percentage go higher